Vinyl gatefold album's inside image.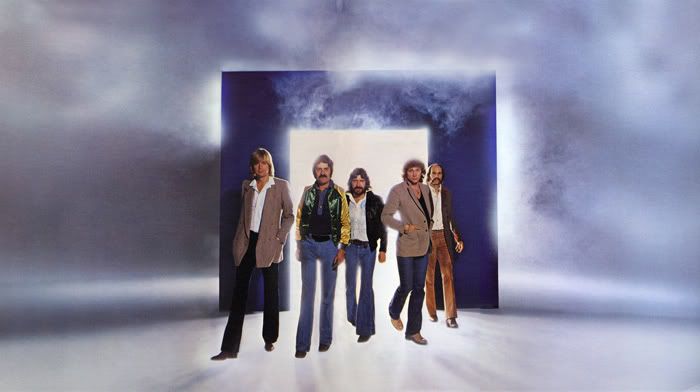 Octave
1. Steppin' In A Slide Zone
2. Under Moonshine
3. Had To Fall In Love
4. I'll Be Level With You
5. Driftwood
6. Top Rank Suite
7. I'm Your Man
8. Survival
9. One Step Into The Light
10. The Day We Meet Again
This album is open for your (or anyone else's) reviews.