This is how to post pictures through your Yuku account.  These instructions are very detailed.  Don't be put off by all the pictures. 
  You probably don't need such detailed instructions, but this is just in case someone who is less familiar with the board does. 
Click on Images.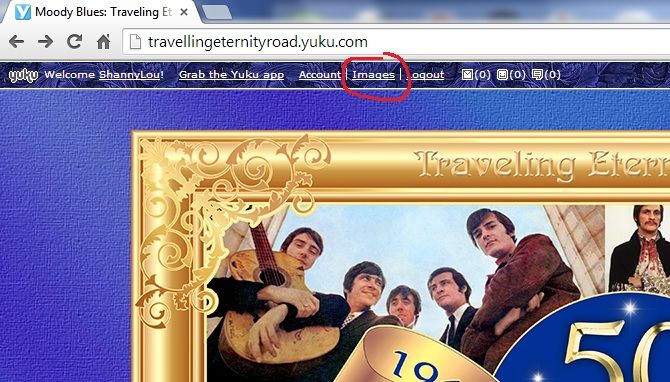 Click on New Album.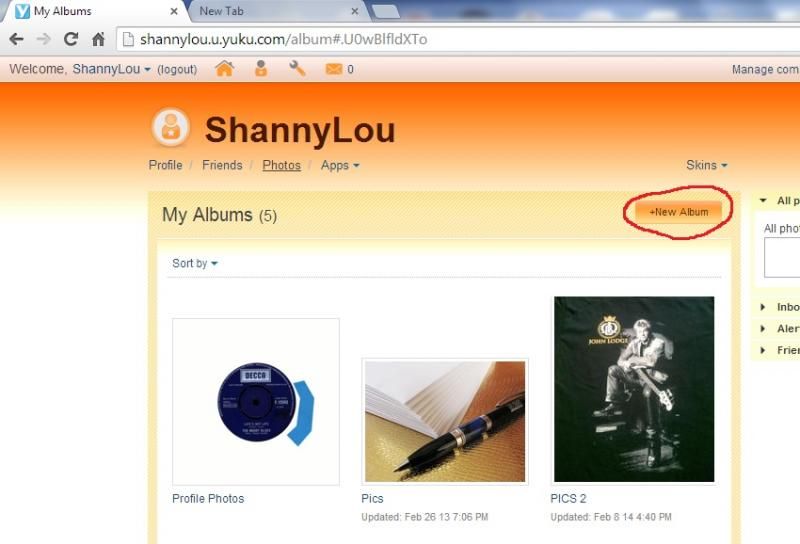 Fill out the details and click Continue.