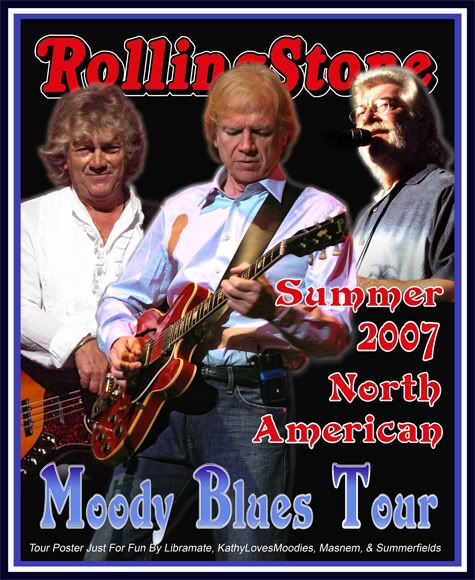 What a long wait this time -- but for a nice, long tour. We've had our scheduling and planning threads, the time has arrived.

If you please, we'll love for you to bring us your pictures and stories, your reviews and found articles.
The 2007 Summer Tour Thread is open!
.